Dr. Robert Hunt
Superintendent, Chagrin Falls Exempted Village School District

June Taylor
City Councilwoman

John Pardee
President, Pardee Environmental
We're on a mission to create a world of zero-waste.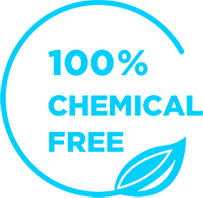 100% natural
All-natural, water-based sanitizer with no toxins, carcinogens, or chemicals. So safe, it's even used on all food!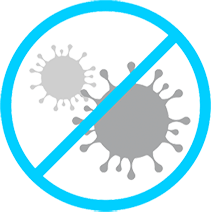 Kills 99.99% in 30s
Quickly kills 99.99% of viruses and bacteria in just 30 seconds, including E.coli, Salmonella, Listeria, Staph, and more!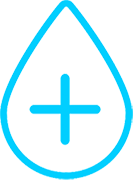 Self-sustaining
The WAAV technology creates its own sanitizing solution! As long as you have tap water, you'll never run out of product.
Learn about WAAV's science & technology
Powered by Ozone Water
Create all-natural Ozone Water on-demand… Mother Nature's most powerful cleaning agent!
WAAV TECH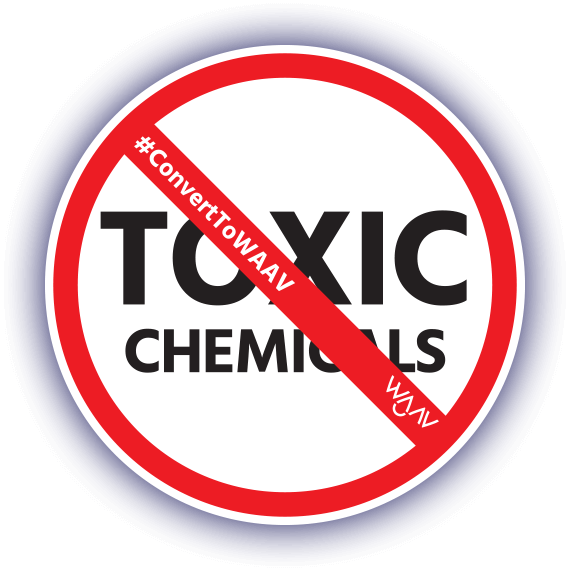 WAAV won't hurt children and pets.
WAAV cleans 20x faster and 15x cheaper than most disinfectants.
WAAV will always be JUST water.
WAAV won't trash Earth.
WHAT CAN I WAAV & WHAT CAN'T I WAAV?
Is WAAV right for me?
Keeping it real… we literally don't understand why the world still uses TOXIC cleaning chemicals in so many places.
So, yes. WAAV is absolutely right for you.
1,200 bottles
With a lifespan equivalent to (1,200) 16-oz. bottles of leading disinfectant spray…
WAAV Sprayer saves: Time, Money, Mother Earth – and US.

Chat with us
Our ozone-obsessed Dream Team is here to answer all your questions about WAAV products & technology.
START A CHAT
100% Satisfaction Guaranteed
We KNOW you'll love WAAV'ing everything in your life so much that we offer a 30-day Money-Back Guarantee on all our products.
LEARN MORE
Free Shipping
We don't want ANYTHING standing in the way of your new WAAV of life! That's why shipping is always free with WAAV.
SHOP WAAV!